How To Create A Test Auction
Learn about related topics:
How To Create A Test Auction
Auctria provides the ability to create a duplicate of your current event, which you can use for testing and practice.
How To Set Up Online Pre-Bidding
How to set up your items to allow guests to bid on them before the in-person event.
Copy Auction
You can copy an auction to create a new event and select what information will be brought into the new one.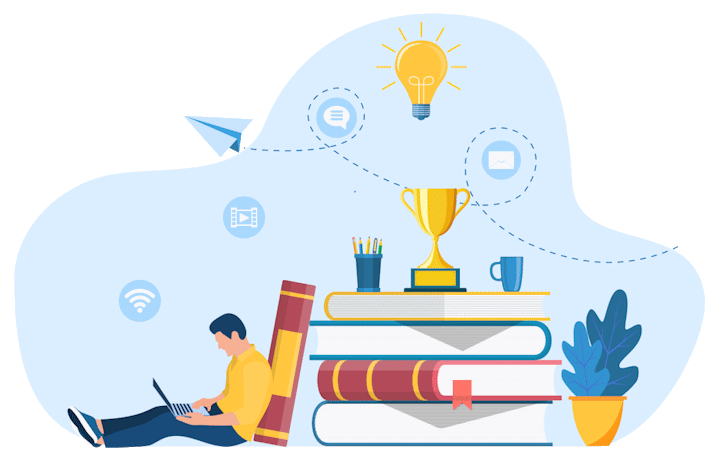 ---
Last reviewed:
November 2023