Remove All Registered Cards
After an event, you may wish to remove credit card data from your bidders.
To remove all registered cards in an event, on the main Credit Card window, click Remove All Registered Cards.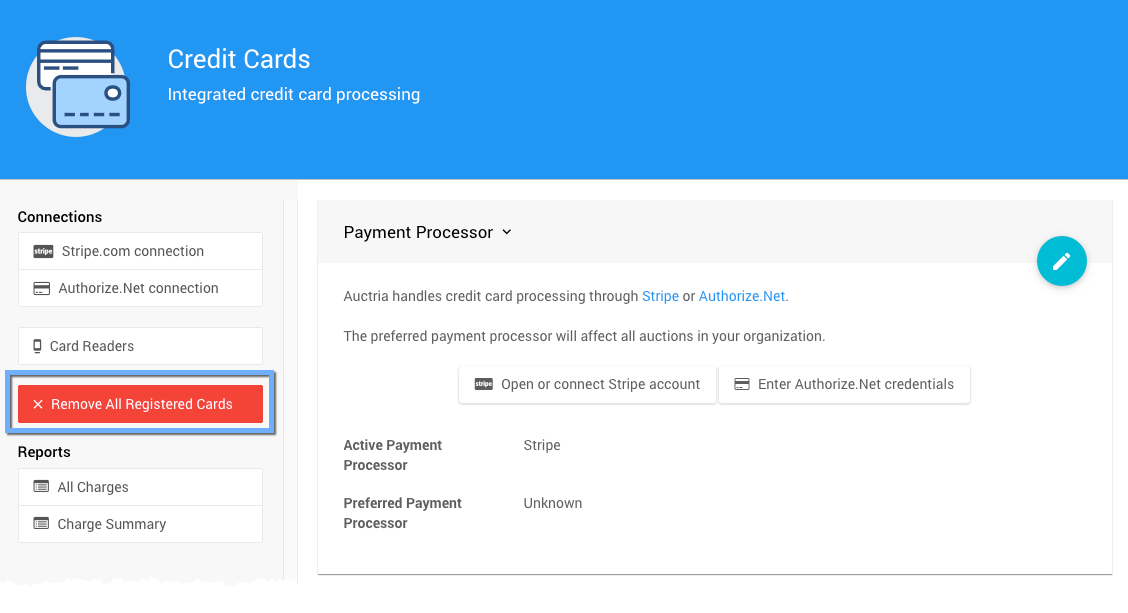 A popup Remove All Registered Credit Cards? window will appear asking you to confirm your request. Type YES in the text box and click Continue.

A progress bar will appear.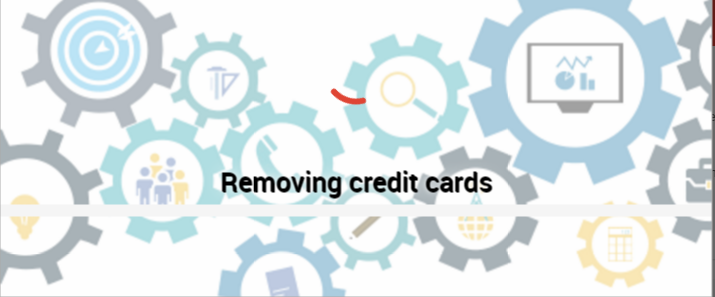 When finished, a message will flash at the top of the window advising you how many credit cards were removed.
Removing Individual Cards
You can also remove an individual registered credit card from a bidder via the Bidder Details page.
Click on the Card Details link and then Remove Card
An example taken from a demonstration event.
INFORMATION
Removing a registered card will not affect any existing charges or your ability to refund a given charge against the credit card although it will need to be re-registered and/or entered in order to charge the card again.
---
Last reviewed:
January 2023