How To Link Bidders
Learn about related topics:
Linking Bidders Versus Merging Bidders
Auctria allows you to link or merge bidders. Linked bidders can be Unlinked; Merged bidders cannot be un-merged.
Bidder Numbers
Having Bidder Numbers assigned to your registered guests is recommended, although it is not a requirement in most cases.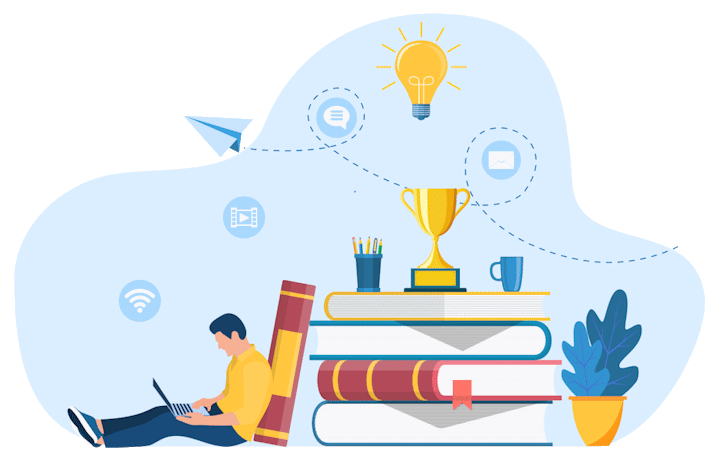 ---
Last reviewed:
September 2023