How To Connect A Mobile Card Reader
There are several steps to follow when connecting a Mobile Card Reader to the Auctria Admin app. The steps below are using iPhone views for reference purposes only.
Log into the Auctria Admin app on your iOS device.
---
Tap on the specific event you want to use the mobile reader with.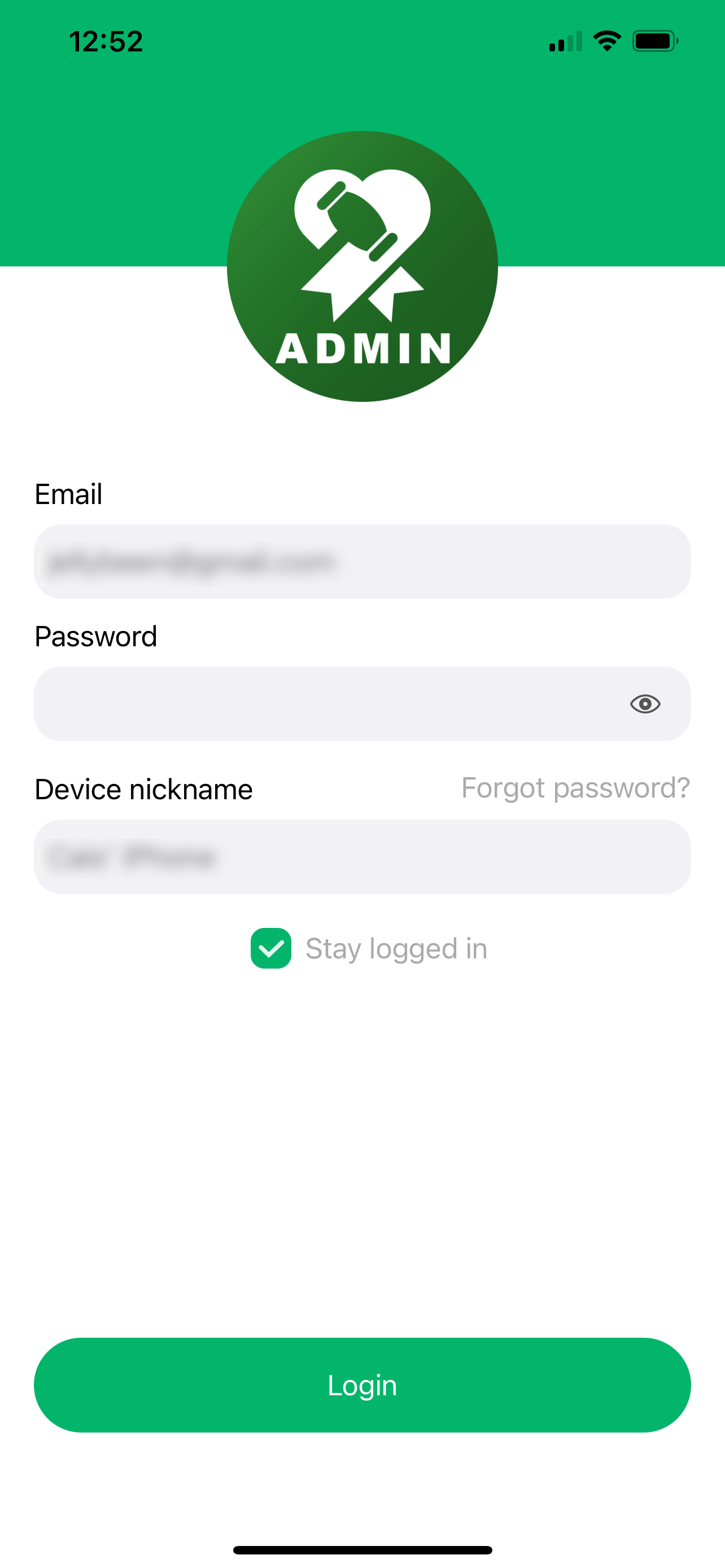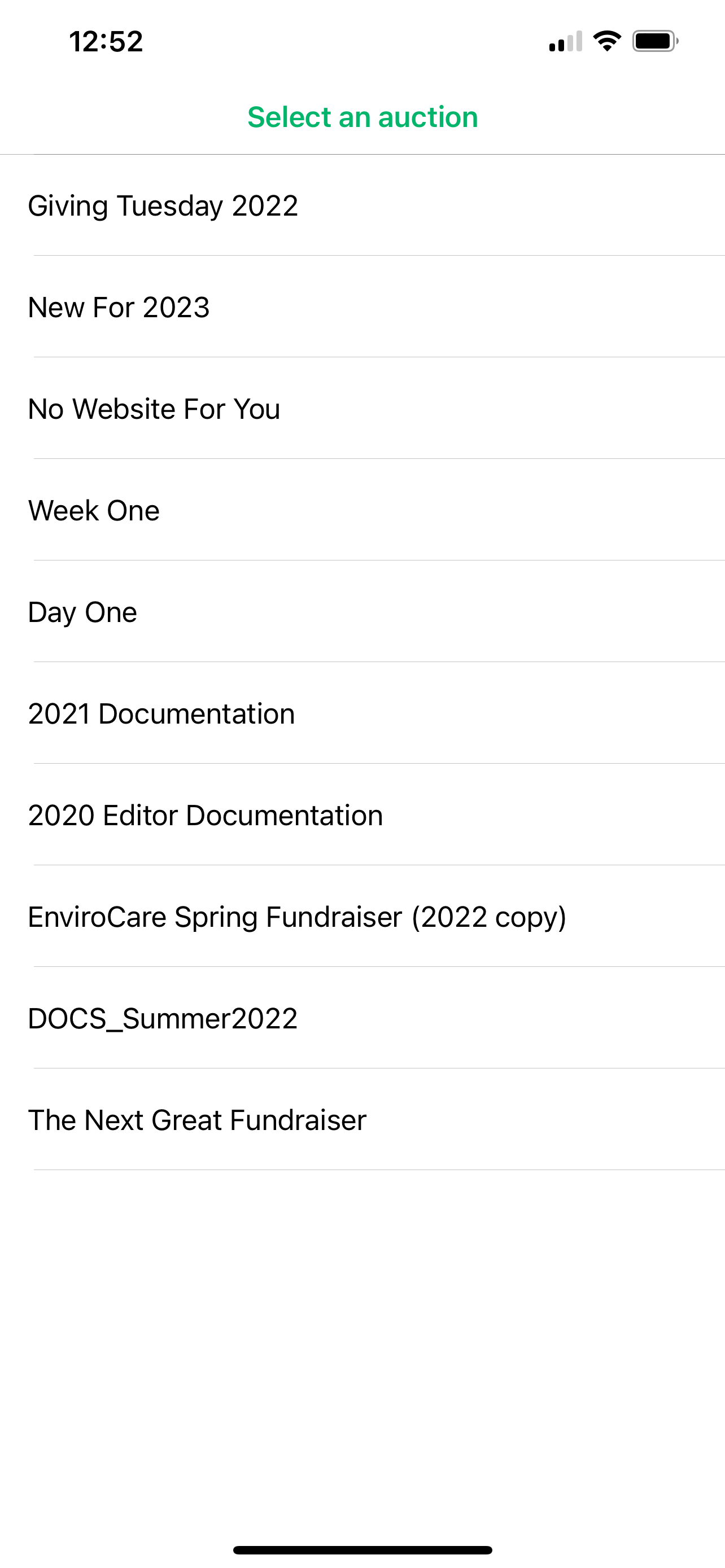 An example taken from a demonstration event.
Tap on the "Settings" cog.
---
Tap on the "Reader" button.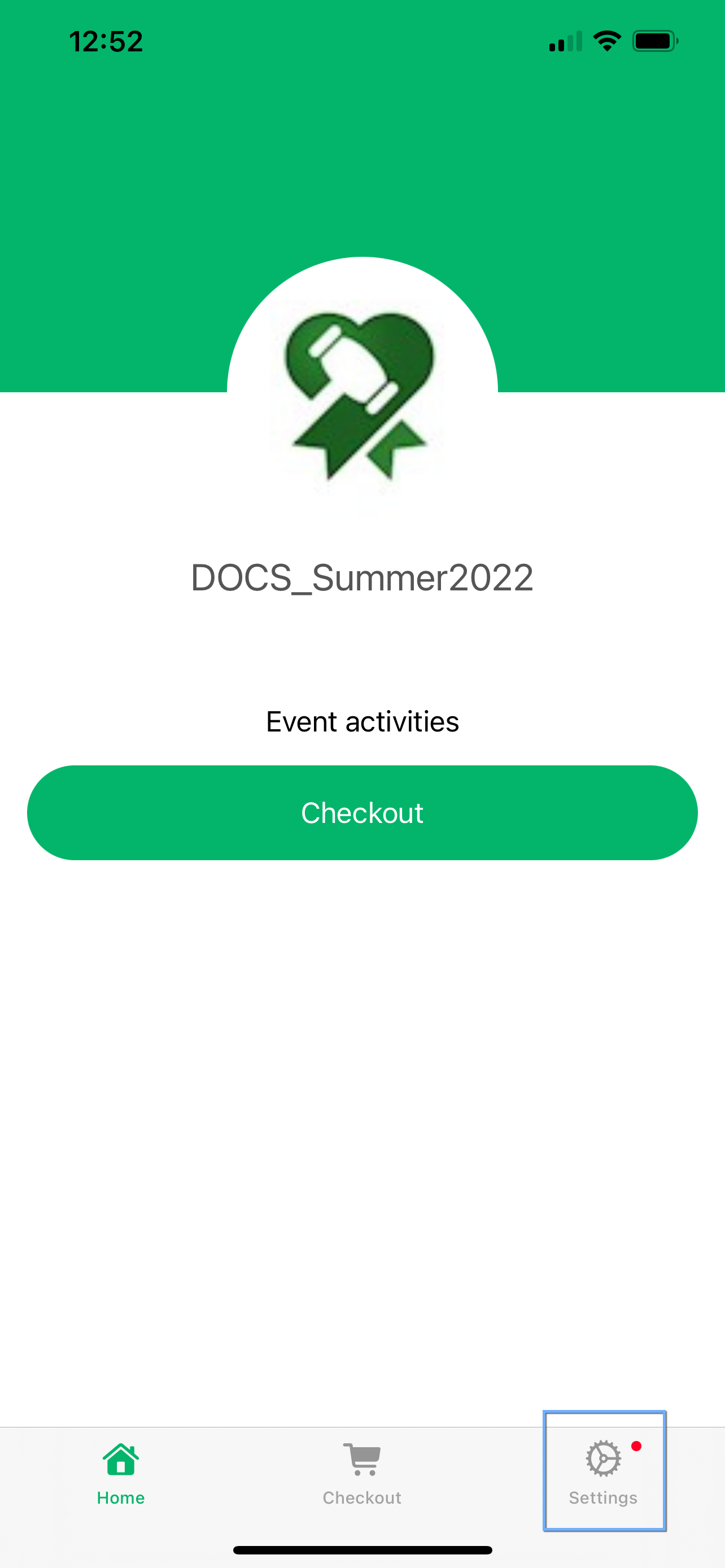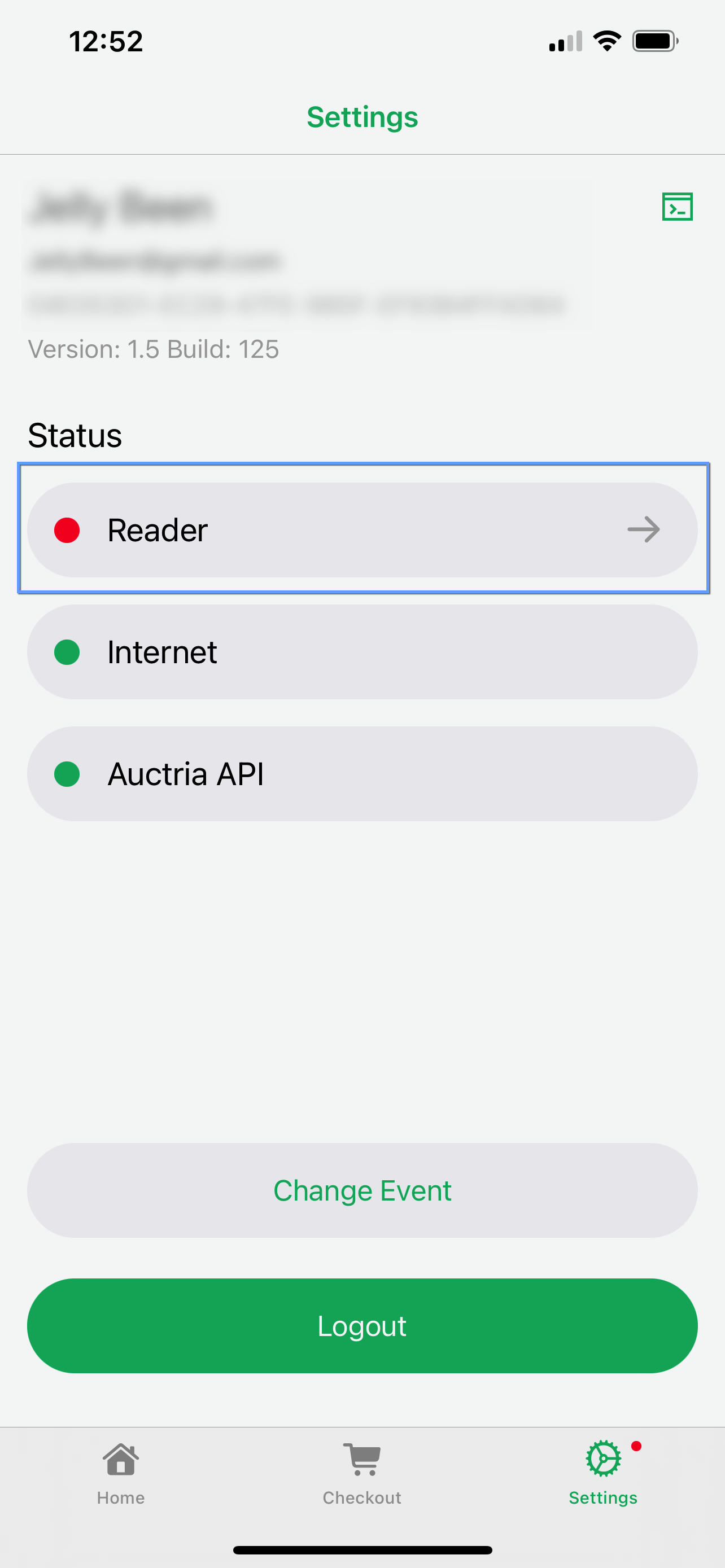 Tap on the "Bluetooth reader" option.
---
Tap on the "Add new device" button.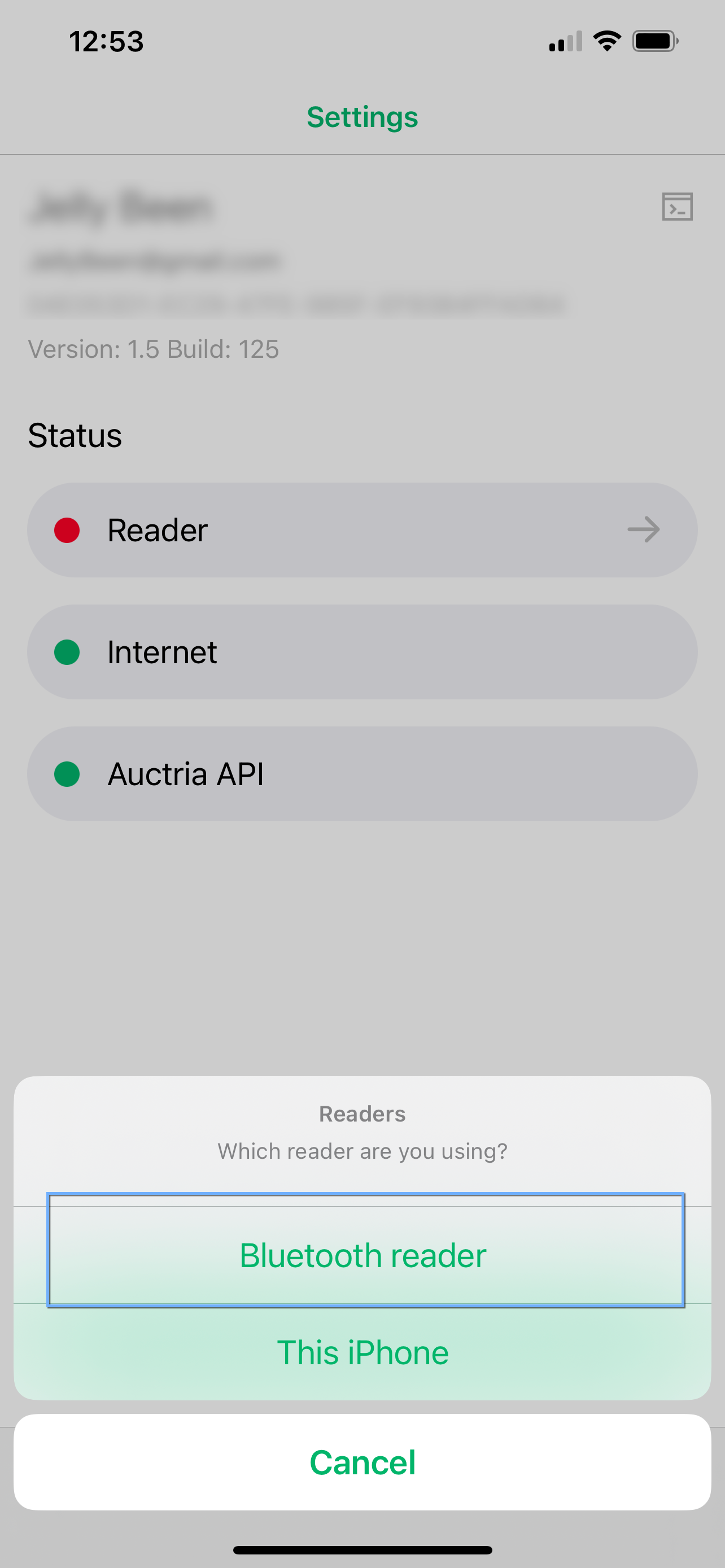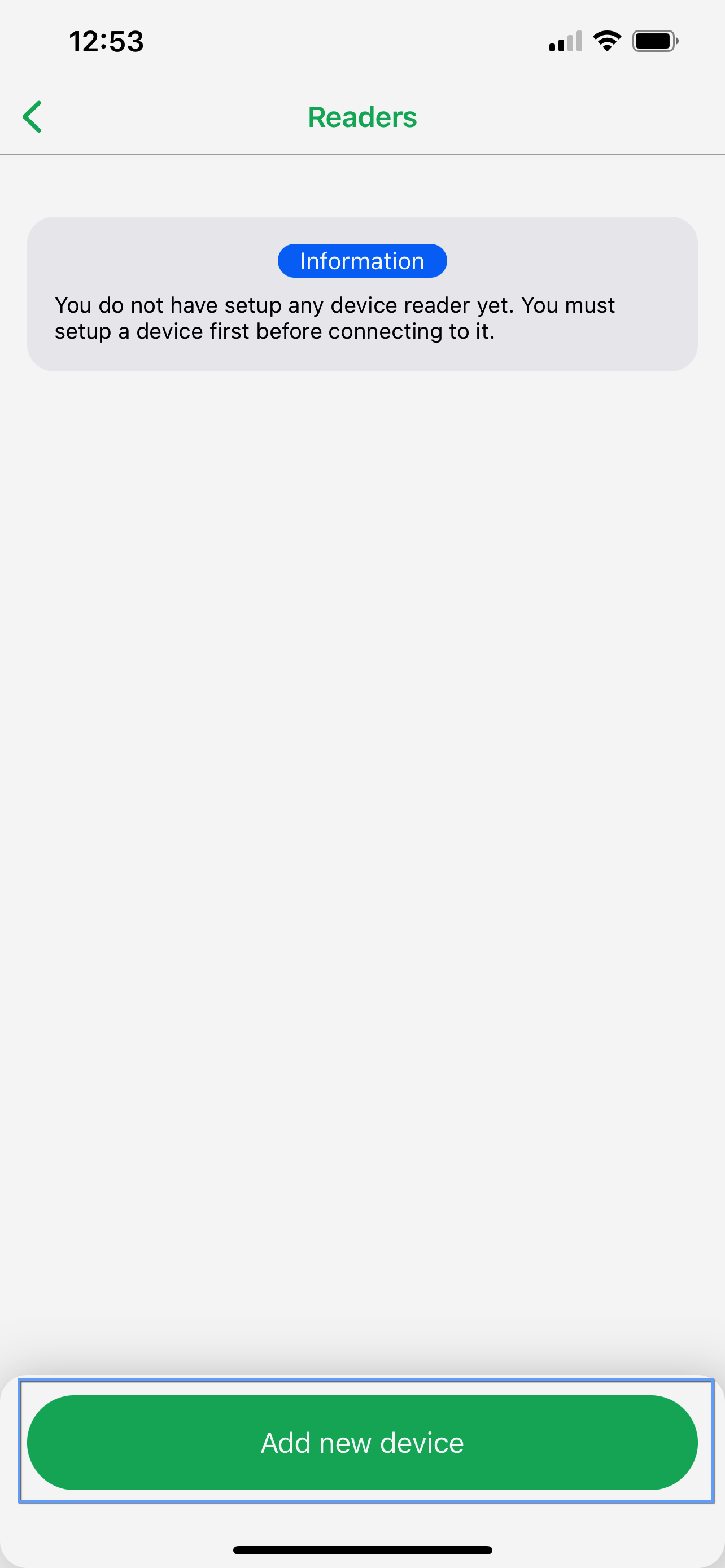 Follow the prompts to add a readied device.
---
Tap on available device to connect to it.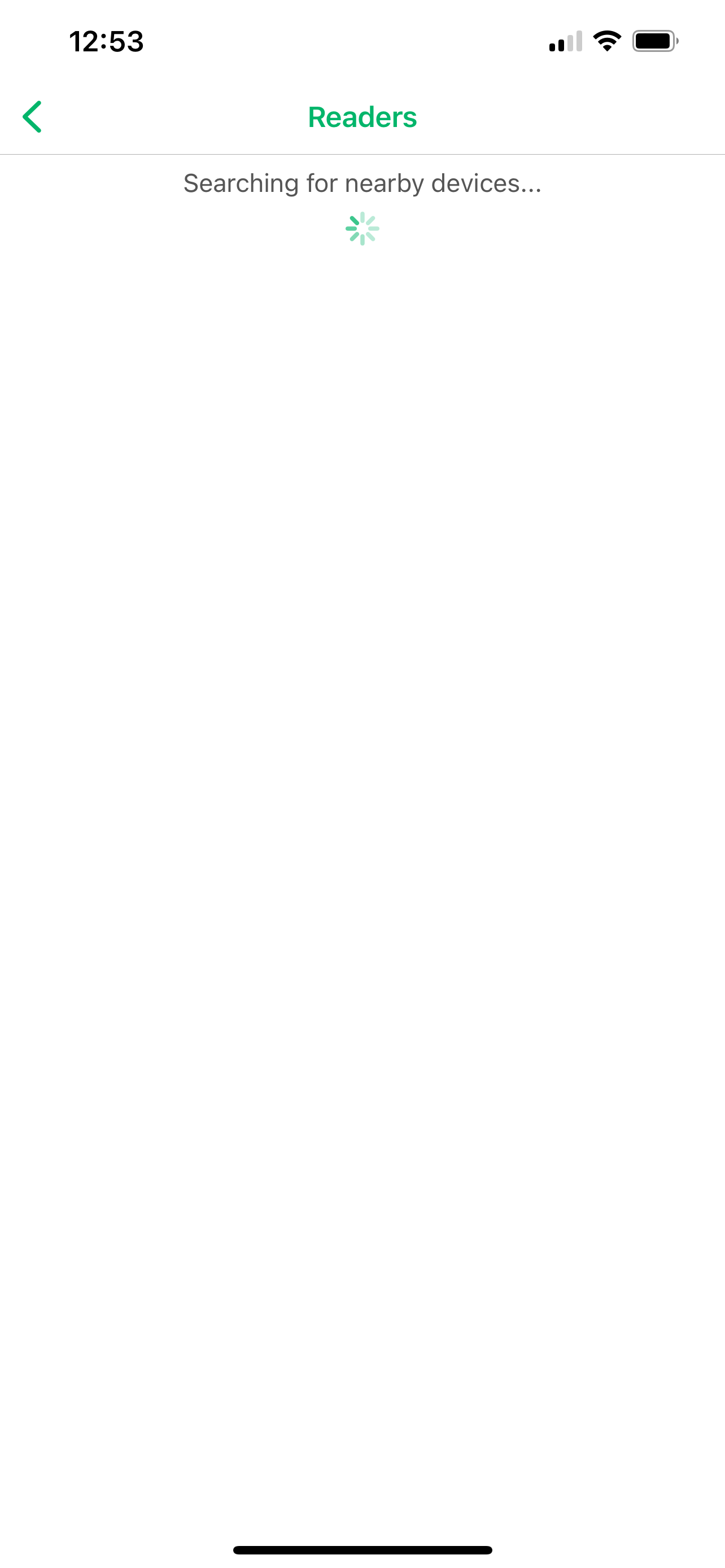 Optionally name the device. Tap "Add".
---
Tap "Pair" to complete the process.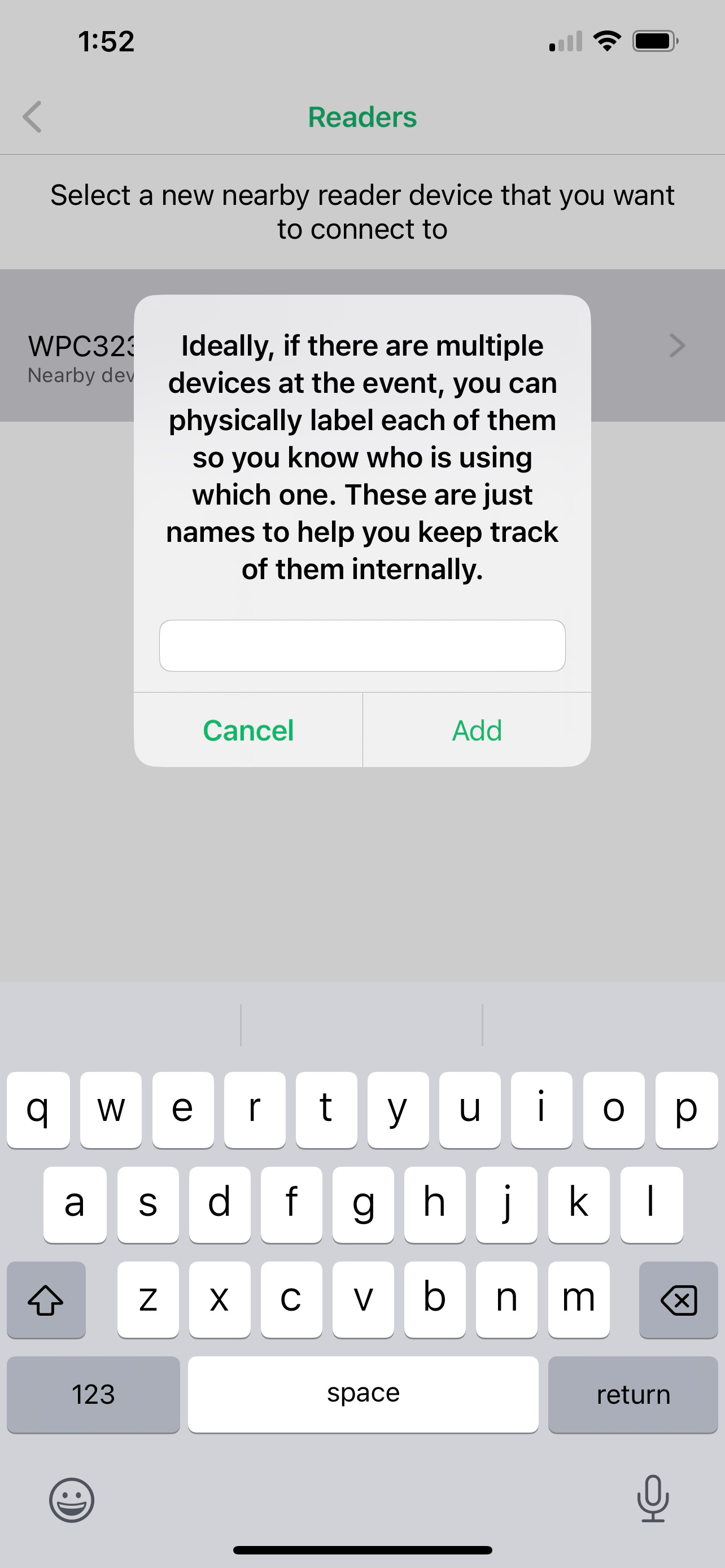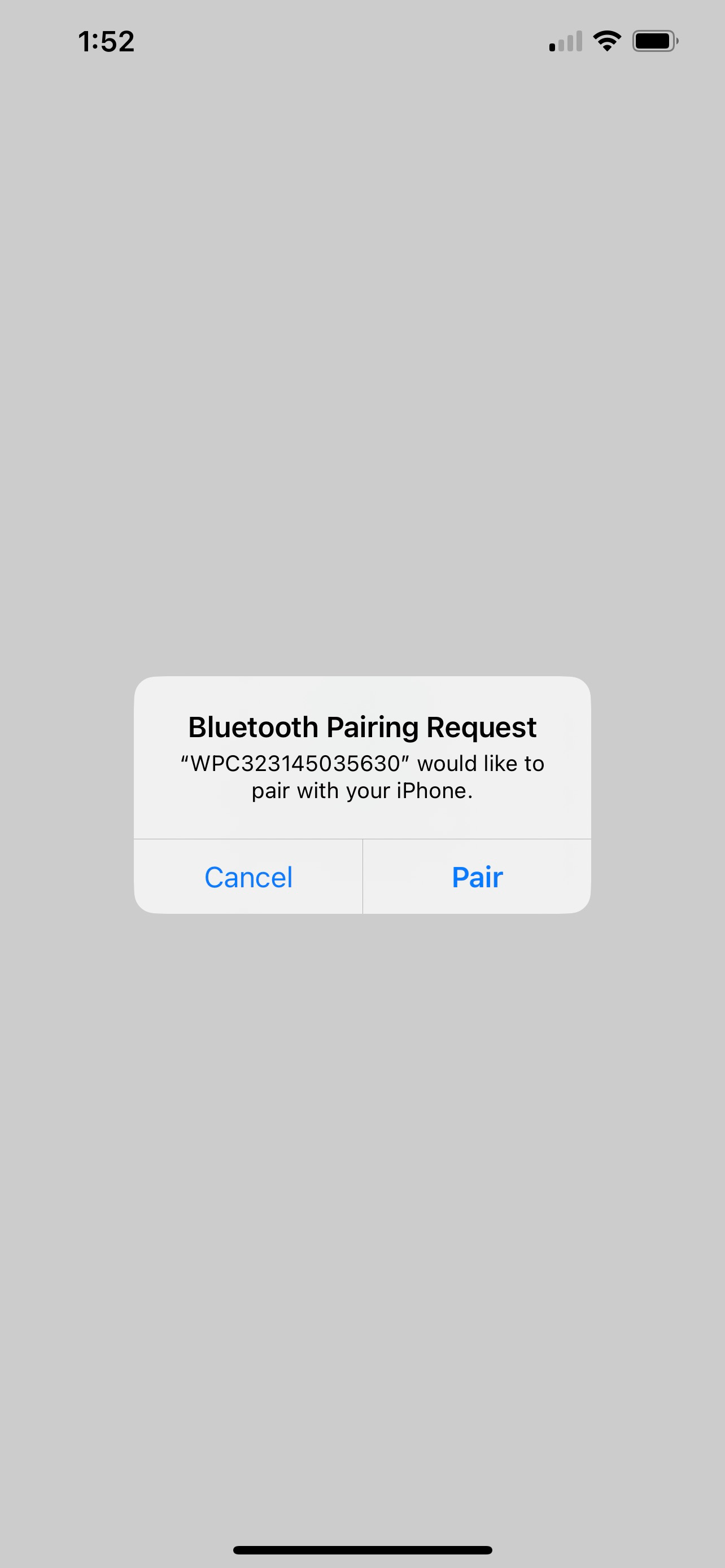 Reconnect the Mobile Card Reader if disconnected.
---
Success message after tapping "Connect".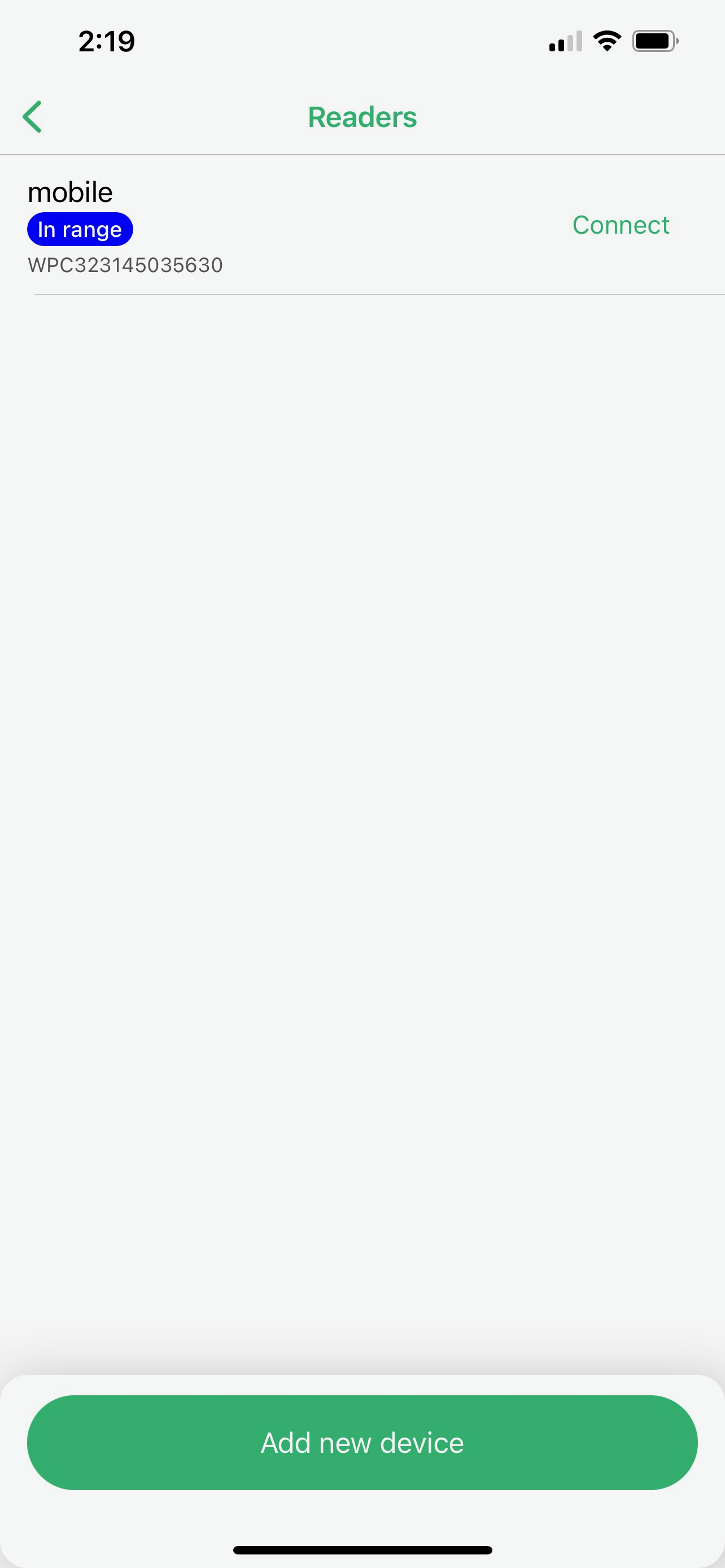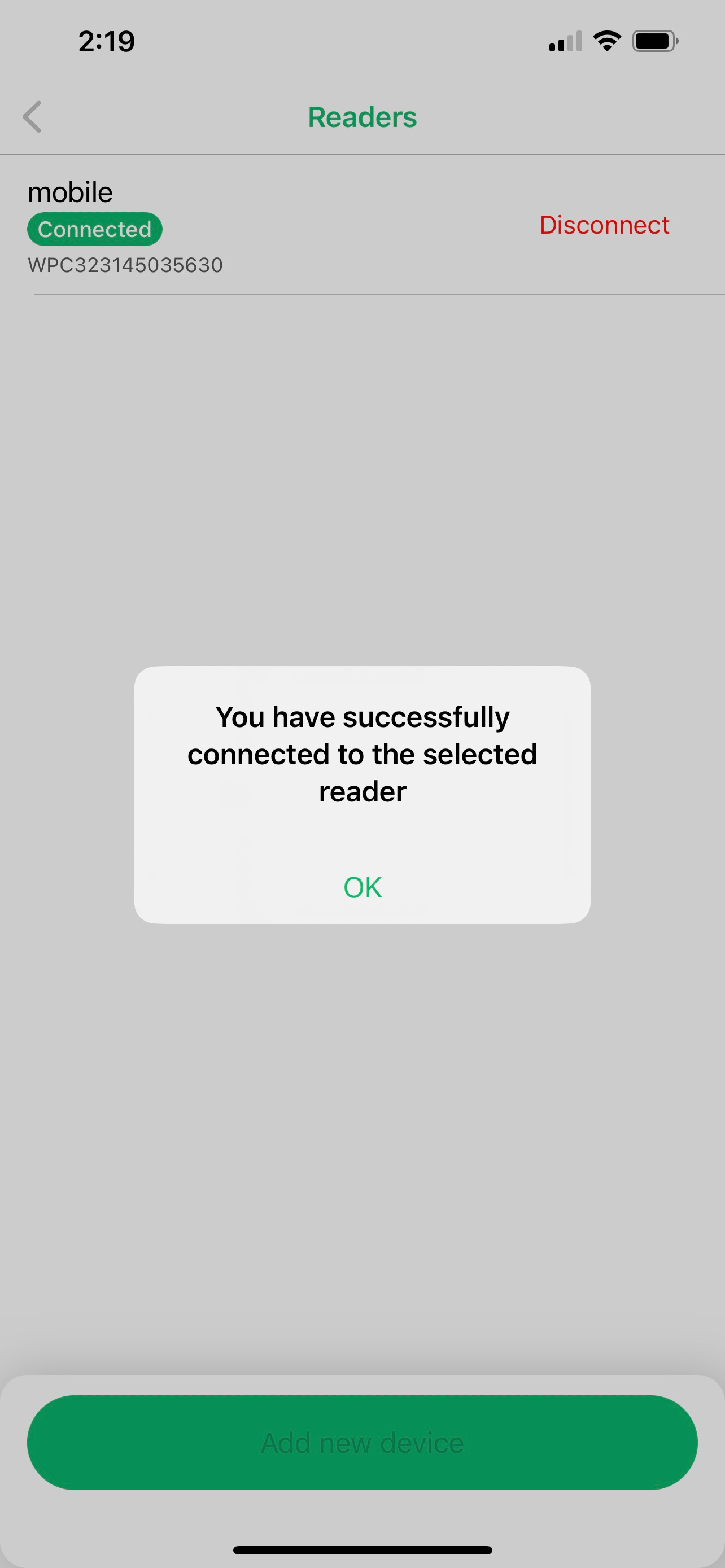 All systems "green" and you are ready to go.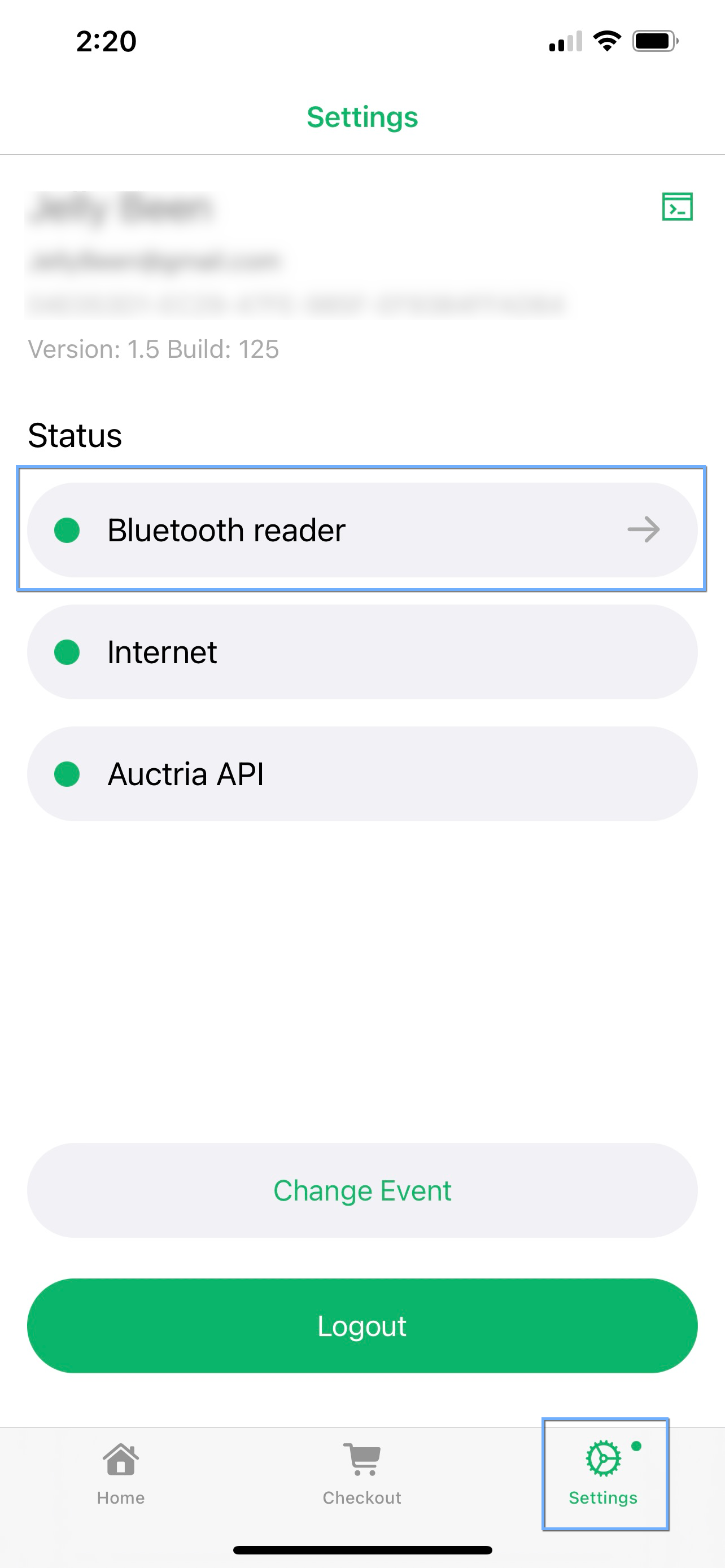 ---
Last reviewed:
October 2023