Map Fields for Import
January 2023: the current dashboard release has new graphics and some interface changes. Many screenshots still reflect the older release and will be updated shortly.
To make the importing process run smoothly, use these fields as column headers in your Excel document. These are the column header names that you can map your imported data to.
---
Bidder
---
Donor

---
Item

---
Donation

---
Expense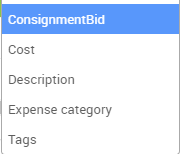 ---
Payment
---
Consignment Category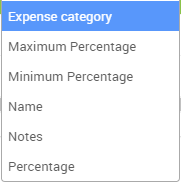 ---
Expense Category
---
Sales Tax Category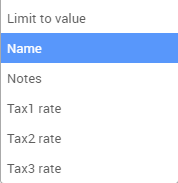 ---
Item Category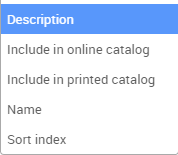 ---
Winning Bid