Bidder Experience
Bidders can participate in an online auction/event hosted by Auctria in a number of ways:
These pages describe some of the "Bidder Experience" with Auctria events while using the above feature sets.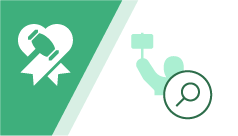 A collection of pages to help with My Account and My Profile-related information on the auction website.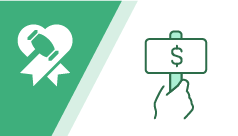 Descriptions of how bidders can place bids and related information about bidding for bidders.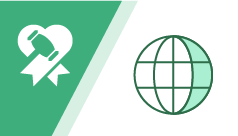 The event website is a flexible way to promote and run your event from selling tickets online, to acknowledging donors and allowing fully online bidding via a mobile friendly site.