How-To Guides
Our How-To Guides will help go step-by-step through different tasks.
Not all steps may apply to your Organization when setting up your event.
You may be able to skip some steps with features you are not considering using.
You can always go back and add, or modify, features in the future.
Overview Guides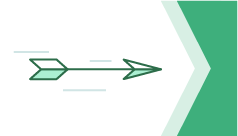 How to guides on running your event once it has started, including event night topics.
Detailed Guides