Auctria Support
January 2023: the current dashboard release has new graphics and some interface changes. Many screenshots still reflect the older release and will be updated shortly.
Auctria offers a number of support options depending on your needs.
---
User Guide and Resources
There are many resources available to help you learn about Auctria.
---
Chat and Email
Support is available to Emerald and Diamond accounts through chat and email.
Chat
To access the chat click on the speech bubble icon in the top right of the page:

You can always access previous chats using the back arrow in the top left of the chat box.
Email
Or you can email us at any time through help@auctria.com.
These support channels are typically monitored 9am - 9pm Eastern Time. They are also monitored during evenings and weekends for urgent event related issues.
Support is provided for Explorer accounts on an 'as available' basis.
---
Auctria Assist
Auctria Assistopen in new window provides a 45-minute video call if you need more in-depth training or consultation. You can use this call to ask any questions you have from event website design through to training volunteers in check-in/check-out processes.
Learn more about Auctria Assistopen in new window
---
Auctria Launch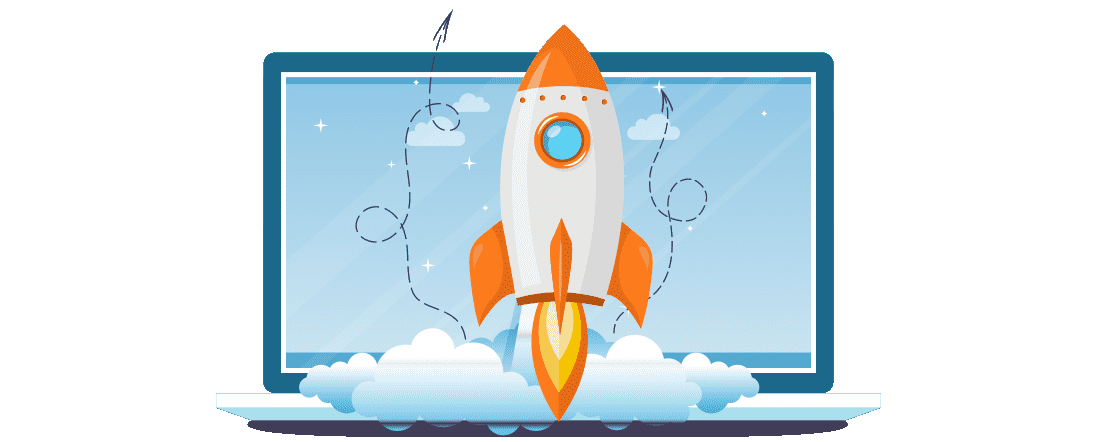 Auctria Launchopen in new window is our per-event assisted setup service and is designed for those that want to focus on the big picture and want to leave the set-up to us.
Auctria Launch provides:
3 video calls with your Auctria specialist: a project discovery call, a mid-point call and a review call
initial set up of your account, social media links, etc.
set up of tickets and/or sponsorships
event night phone support
Learn more about adding Auctria Launchopen in new window