Archive Auction
By default, the Archive Auction date is set to six months after the event date set in the Auction Details dashboard. You can override this date and set it to something you see as more appropriate.
IMPORTANT
The Archive Auction logic requires Online Bidding end time to be at least one month prior to the Archive Date to prevent archiving active events. Auctria handles this automatically.
An archived event is still visible to you from the dashboard but will be hidden online from bidders both on the web site, and when using the mobile app. Any website links associated with an archived event will return a "missing event" error page.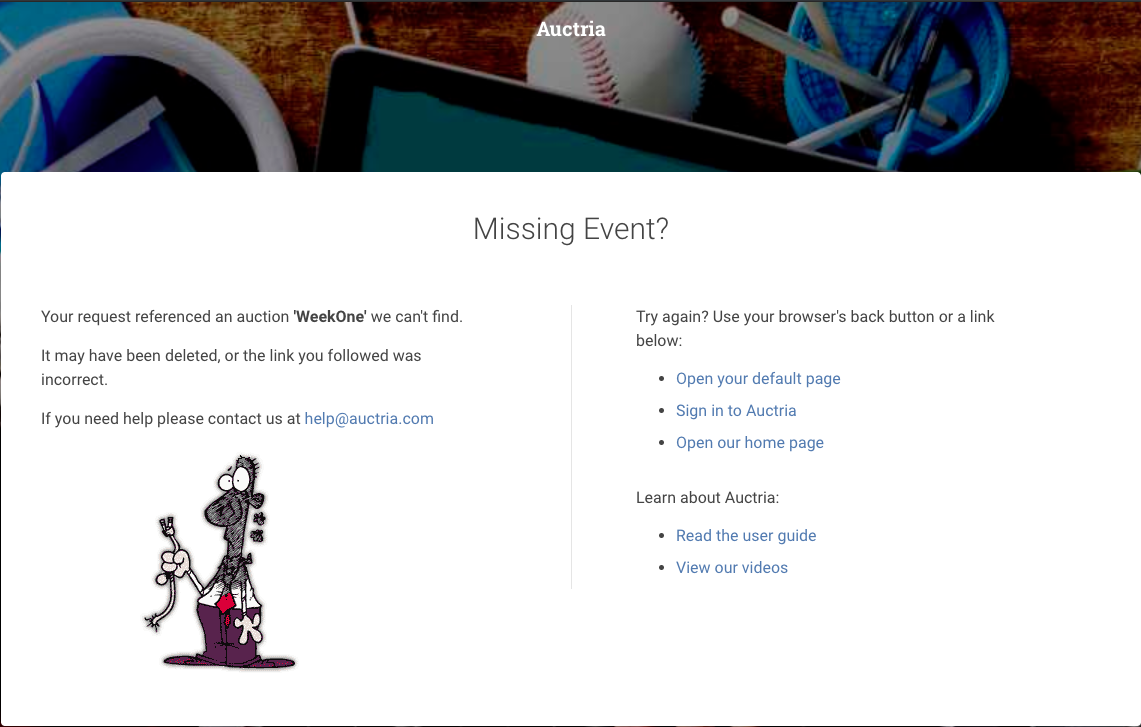 To set an archive date, click on the Auction link in the main Auction Dashboard menu and set the Archive Date in the SUMMARY tab.
You can set the archive date to be in the past, or future, and once that date is reached the event will be considered archived.
INFORMATION
By default, the system will set the Archive Date six (6) months after the Event Date.
When viewing the dashboard of an archived event, there will be an Auction Archived message shown.

Viewing Archived Auctions
To view an Archived Auction you can click on the "globe" at the top of the Auction Dashboard sidebar; or, you can scroll down to the bottom of the sidebar and click through the Website link to the Website dashboard and then click the View Website button under the sidebar Actions menu.